5 Steps to Help You Sell Your Home Quickly
1. Arrange a presale home inspection
- Finding out the trouble areas of your home and addressing them before the sale can save you time and help you price your home accordingly.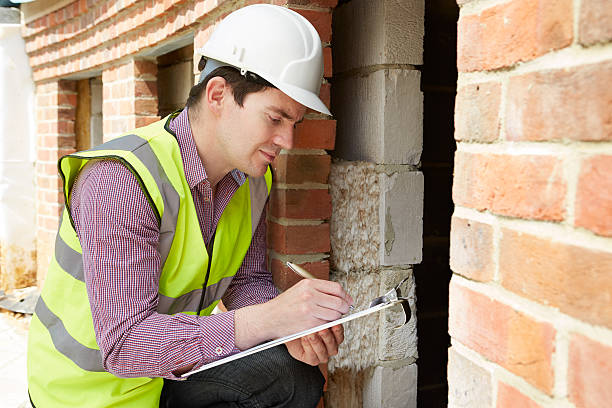 2. Organize and clean

- Put what you're not using into storage. Pack items you won't be needing into boxes and place them in the basement. Clean all surfaces! Clean windows, carpets, walls, light fixtures, baseboards, kitchen cabinets, furniture, etc. If you can touch it, then rag across it.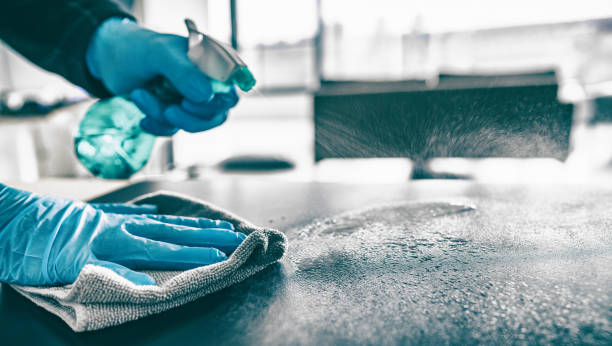 3. Get replacement estimates.
- Buyers often ask, "how much will it cost to replace that?" Find out how much big ticket items will cost to replace such as the roof, fridge, air conditioner, or water heater.
4. Gather up the warranties and user manuals for the home and put them in a binder or folder for the new home owners.

-This courtesy can go a long way. It puts the buyers mind at ease and helps them access information quickly and easily.
5. Spruce up the curb appeal.
-Don't judge a book by it's cover! Not true, we all do it, and first impressions make a lasting impression. The first and last thing buyers see will be the front of your house. Make it appealing by freshening up the mulch beds, planting flowers, trimming the bushes, cutting the grass, and placing out a welcome mat.